THE COMPANY

CST Macchine Speciali, present on the market since the second half of the 70's, is specialized in the manufacture of machines for the assembly and testing of small and medium-sized components.

The projects designed and developed by our skilled engineering department operate exclusively on computerized (3D CAD) stations.
CST's production department features a spacious workshop installed with modern workstations that ensure the highest precision in the execution and control of the production cycle.

Most often these machines are produced using Nordstrom Couponversatile basic modules and standard components which are then customized according to the Client's specifications.

The use of standard components and their careful assembly and testing by specially trained technicians ensure the client the utmost reliability and  100% guarantee of the operation and sturdiness of these machines.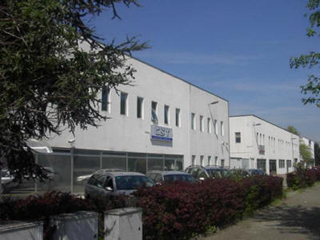 Viale dell'Artigianato 19
15100 Alessandria (Italia)
Telefono +39 0131 244811
Fax +39 0131 244826